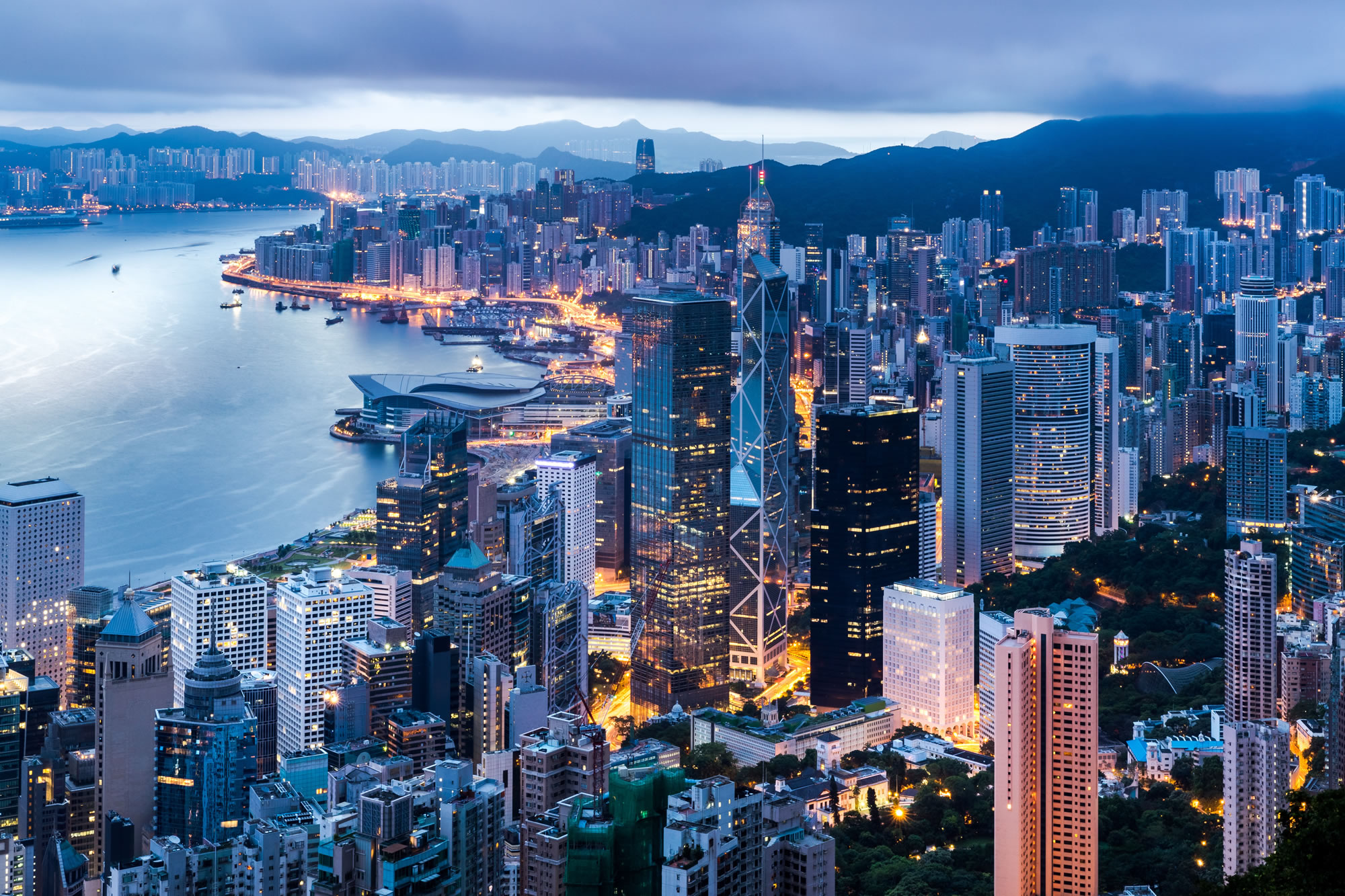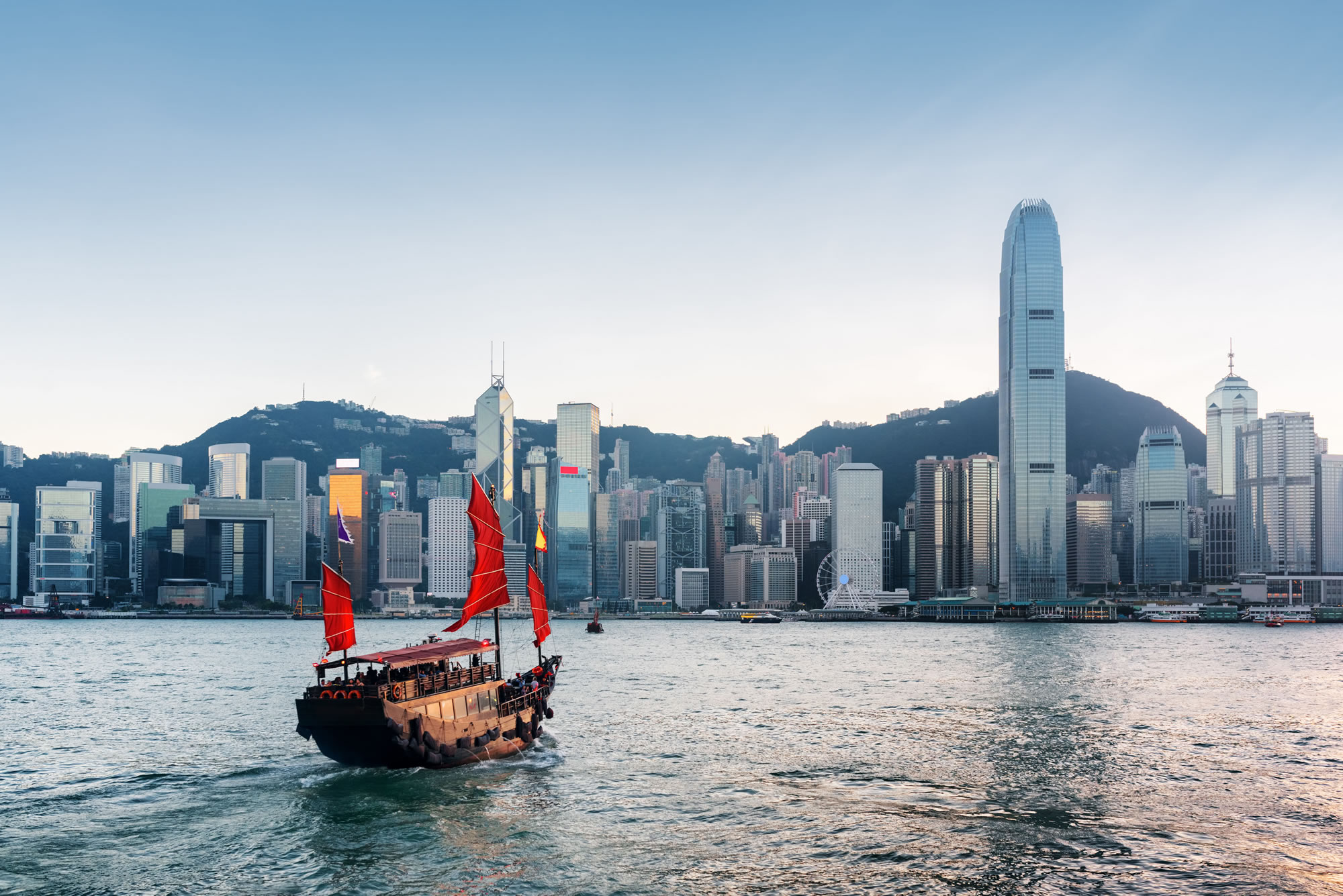 WMRC is a leading executive search firm synonymous with excellence in professional talent sourcing in the financial industry.
Since our incorporation in 2008, we have identified and successfully placed highly sought-after professionals in mid to senior level roles, directly making a distinct difference to our clients and the careers of numerous professionals.
We pride ourselves as a Specialist Recruiter with the capability to conduct high-level and targeted searches for candidates across Our Practices comprising Private Banking, Corporate Banking, Investment Banking, Asset Management and Insurance.
Talented professionals engage with a WMRC Consultant everyday to understand their career options, uncover opportunities and to gain intimate knowledge of the uniqueness of the world's finest financial institutions.